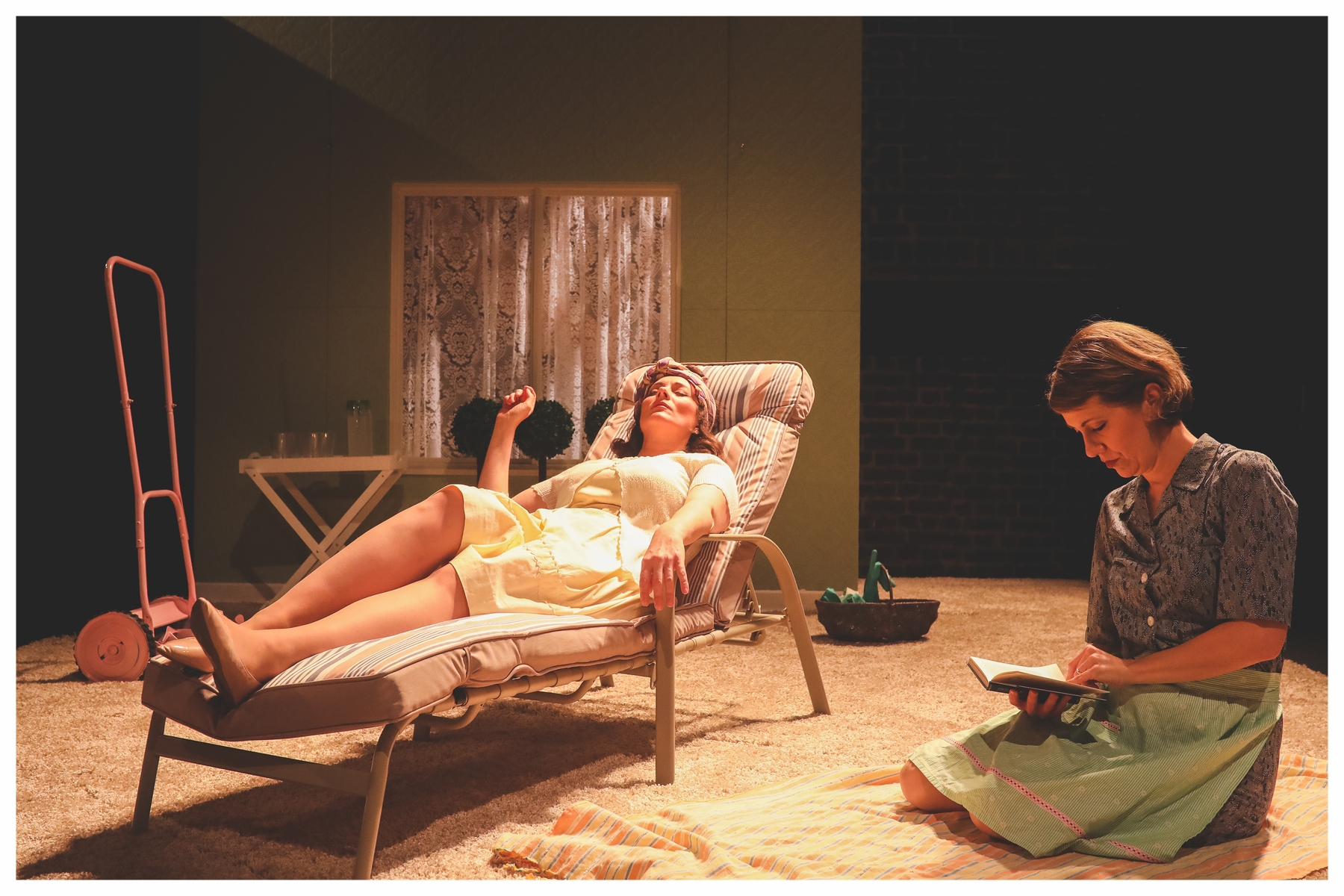 Eugene Onegin
TCHAIKOVSKY
Olivier Award-winning OperaUpClose launch the 2018 UK tour of their hugely popular and critically-acclaimed, new English version of Tchaikovsky's sweeping Eugene Onegin.
With a narrative that is both romantic and thought-provoking, the central character is the fiercely intelligent but naïve Tatyana, whose entanglement with Onegin results in a wiser, sadder but ultimately self-reliant heroine.
This new chamber version will transpose the story of Tatyana's sexual awakening to the early 1960s, a world on the cusp of the women's liberation movement when new thinking fought against the old ways. Infatuation and self-control do battle in well-tailored world of sleek suits, with seasonal allusions to the snow-swept Russian landscape of the original.
This is a coming-of-age story, a requiem for lost innocence and triumphant celebration of hard-won independence – told through some of the most glorious vocal music ever written.
absorbing The Guardian
an honesty rarely seen in the opera house Evening Standard
fresh and inventive WhatsOnStage

★★★★ energy and zest Observer
★★★★ intense The Times
★★★★ excellent The Stage
★★★★ beautifully performed Reviews Hub
★★★★ a Triumph Plays To See
★★★★ a resounding success Theatre Bubble
ARTISTIC TEAM
Librettist: Robin Norton-Hale
Orchestrator: Alison Holford
Director: Lucy Bradley
Musical Director: Sonia Ben Santamaria
Designer: Rosanna Vise
Lighting Designer: Andrew May
Movement Director: Joe Wild
Fight Director: Roger Bartlett
CAST
Tatyana: Lucy Hall and Alexandra Stenson
Onegin: Felix Kemp and Tom Stoddart
Lensky: Anthony Flaum and Cliff Zammit Stevens
Olga: Felicity Buckland
Filipyevna: Flora McIntosh
Larina: Kathryn Hannah
Zaretsky: Julian Debreuil
Triquet: Michael Bradley
Soprano Chorus: Saira Luther & Elinor Jane Moran
Mezzo Chorus: Caroline Daggett
Thank you to our supporters