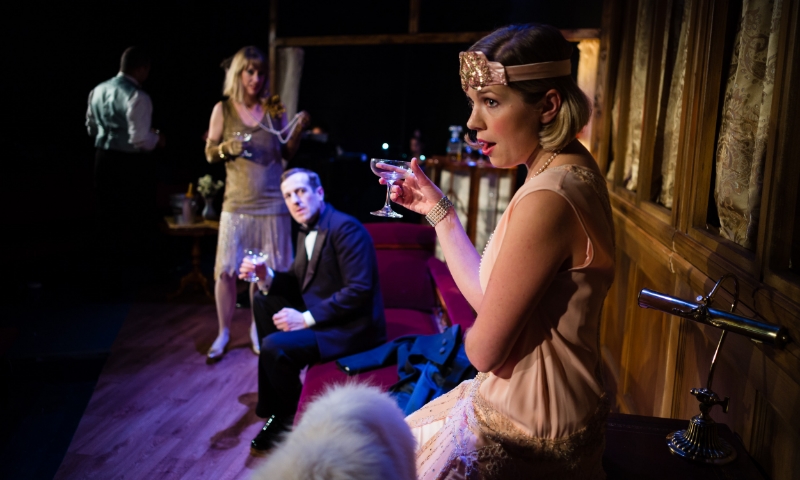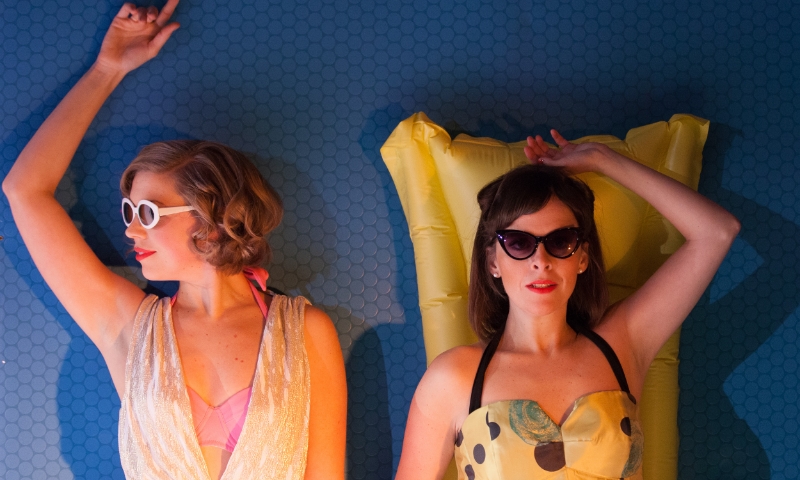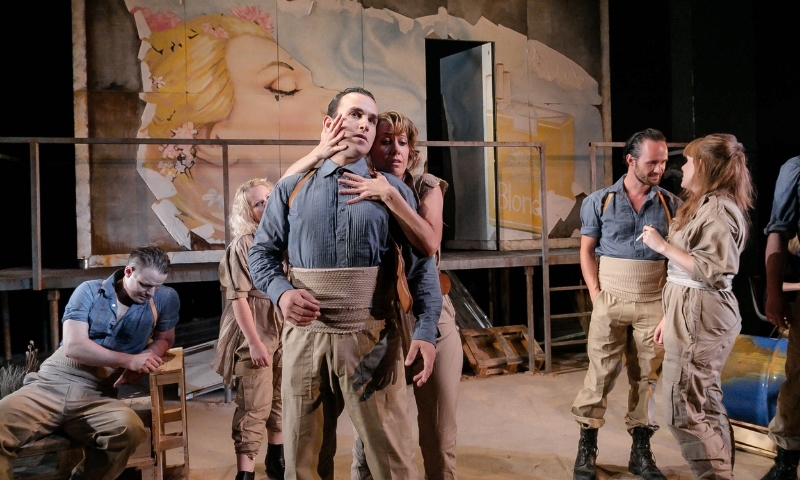 Opera Cocktail
Classics shaken with wit, stirred with drama and served with a contemporary twist.

Olivier Award winning OperaUpClose present some of opera's best loved arias, duets and ensembles in a fun, modern setting. Performed in witty new English translations and beautifully acted in the company's engaging, intimate style, this evening includes Musetta's aria from La Bohème, Carmen's sexy Habanera, and the drinking song from La Traviata.
These popular tunes are performed by a quartet of some of the best opera singers in the UK and accompanied by a virtuosic pianist.
If you're interested in booking our Opera Cocktail programme for a private event, please get in touch with our Producer, Amy Novadnieks, on 020 3176 7823.
OperaUpClose are leading an artistic revolution
SUNDAY TIMES
Striking music theatre of considerable integrity and force
GUARDIAN
Madly brilliant
THE TIMES
A huge artistic success
NEW YORK TIMES
PROGRAMME
La Traviata
Sempre libera

Carmen
Je dis, que rien ne m'épouvante
The Elixir of Love
Chiedi all'aura lusinghiera

Carmen
Seguedille

The Marriage of Figaro
Voi che sapete
The Elixir of Love
Una furtiva lagrima

Carmen
Chanson bohème

La Bohème
O soave fanciulla

La Traviata
Un dì, felice, eterea
Carmen
Havanaise

The Marriage of Figaro
Dove sono i bei momenti

La Bohème
Quando m'en vo

La Traviata
Brindisi