OperaUpClose
Winter Party
2018
We're looking forward to seeing you at our winter party!
6.30 - 8.30 pm
Monday, 3 December
Bloomsbury Gallery
Tickets - £25
There will be drinks, there will be canapés, and of course, there will be opera!
Please RSVP by filling in the form below or emailing indyana@operaupclose.com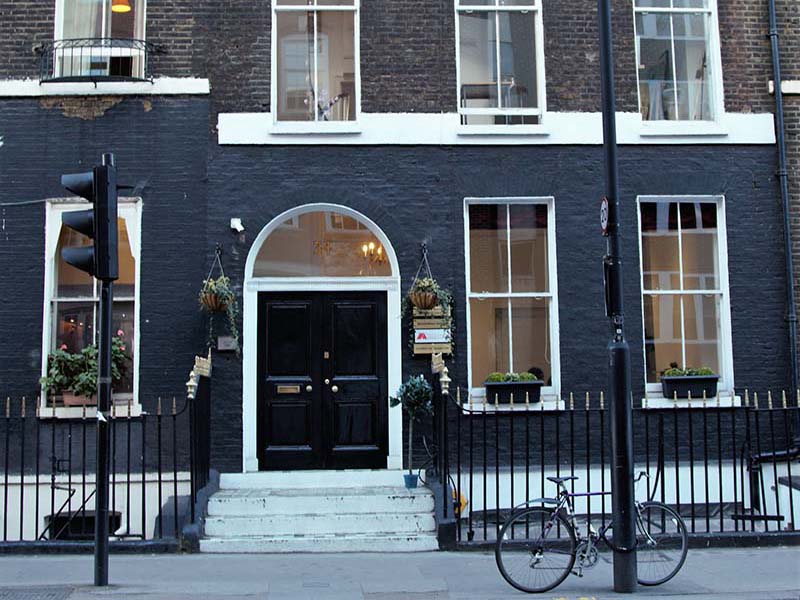 See you there!
34 Bloomsbury St
Bloomsbury
London
WC1B 3QJ